The many uses of Heat Holders... Because it's cold out there!
Posted 30th January 2014 by Danielle

As you know, Heat Holders... And there are many uses for 'the ultimate thermal sock' and the rest of the collection!

The history and the sciency bit
Here's a word or two about the magic behind Heat Holders - and what sets them apart from all other thermal socks - from brand spokesman Craig Phillips (you know the one!!)

Heat Holders - Great for building!
Work in a builder's yard or any other cold outdoor site? Here's why Heat Holders' men's socks are the perfect choice...

Heat Holders - Great for a day out
Winter shopping trip? Day out in the cold? Make sure you've got your Heat Holders' Ladies' Socks on!

Heat Holders - Great for gardening
Need to prep your garden for the spring but the Winter cold is putting you off? Grab your wellies and a pair of Heat Holders Ladies' Wellington Boot Socks!

Heat Holders - Great for relaxing

Having cold feet around the house or in bed is anything but relaxing. Which is why Heat Holders socks and slipper socks are perfect for chilling out and lounging around the house.


Heat Holders - Great for fishing and other outdoor activities
Heat Holders - Great for Football Fans

Football fans can now don their teams' colours while keeping warm in the terraces with Heat Holders for Football Fans!


Heat Holders - Great for everything else!
From fleece jumpers and blankets, the Heat Holders range has everything to keep you nice and toastie in this, the coldest of seasons!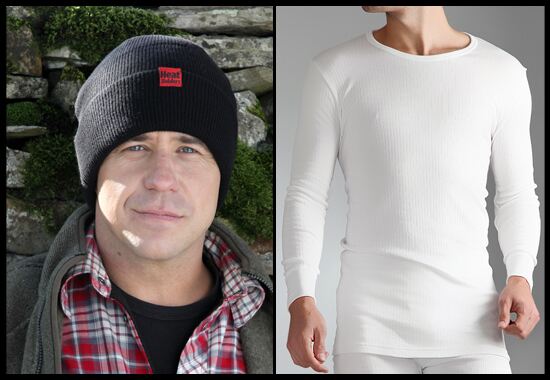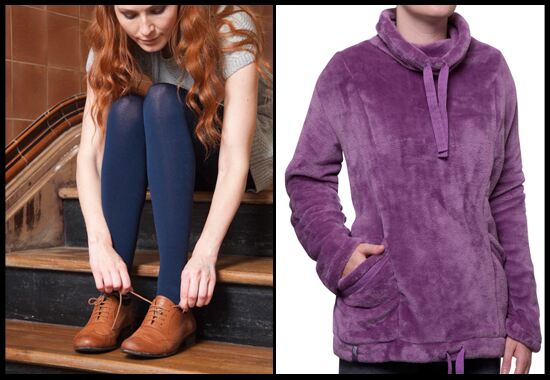 Keep warm!