SOCKSHOP at the races!
Posted by Cassie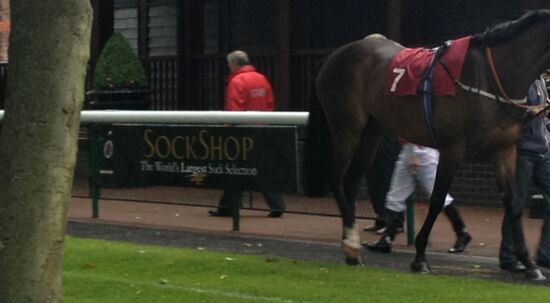 Logging off of our laptops for the evening and locking up the SOCKSHOP warehouse the SOCKSHOP team headed to the races at Haydock Park. We were lucky enough to sponsor the 7.50 SOCKSHOP Handicap stakes race and so thought it was only fair that we went along to cheer on the 8 runners.

Our first job as sponsors of the race was to head to the winner's circle to choose the best turned out horse (basically the one with the loveliest looking coat, hooves and mane). After much debate we put it to a vote and the groom of the winning horse won a cash prize.

We then grabbed a glass of something fizzy before settling down to watch our race. Postscript came in first place and SOCKSHOP had the honour of presenting a lovely prize box of SOCKSHOP socks to the jockey and the owner.

The races were topped off with a fabulous 80s concert which featured Marc Almond, Paul Young, ABC and Rick Astley. After losing our voices singing 'Never Gonna Give You Up' we headed home.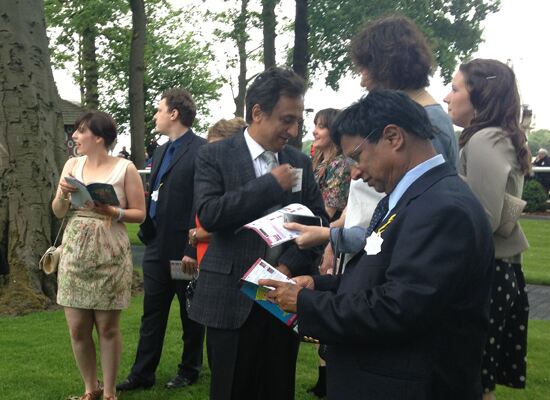 SOCKSHOP team trying to decide on the best turned out horse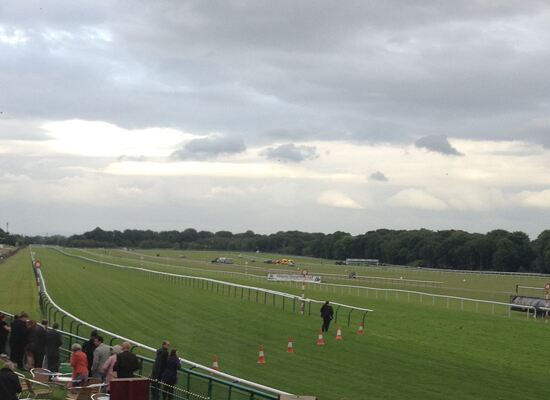 Haydock Park racecourse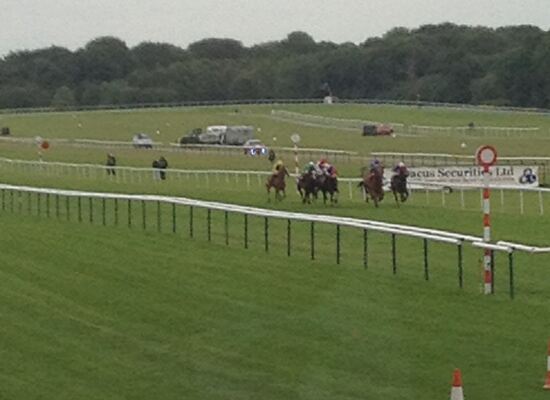 The SOCKSHOP Handicap Stakes at Haydock Park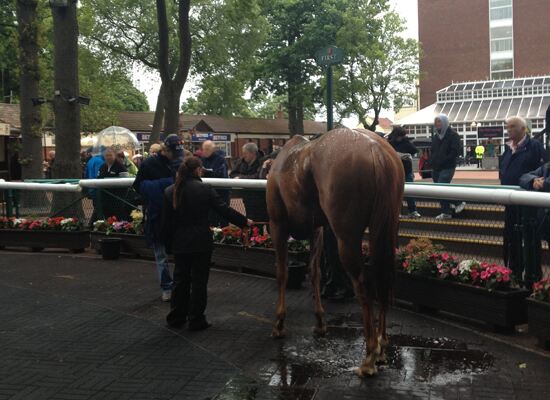 Postcript, the winner of the SOCKSHOP Handicap Stakes (not the best angle!)