Hey, marathon runners! We've got a new sports brand! HEAD: new to SOCKSHOP!
Posted by Danielle

So, I'm not a great runner. Heck, I'm even having to train to build myself up to run ONE MILE for charity next week. This having been said, you can imagine my jealousy when I popped down to London last week and saw dozens upon dozens of runners out and about. Presumably many of them were training for the London Marathon, one of many popular long distance runs soon to be taking place around the UK.

As you know, here at or a trusty old pair of comfy trainer socks!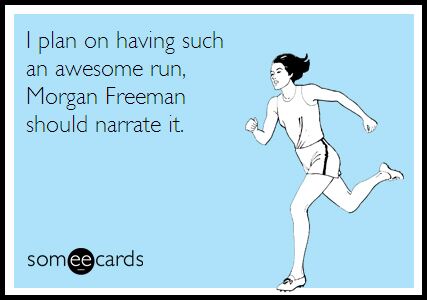 So speaking of running and all things sporty, we'd like to take this opportunity to introduce a brand new... erm brand - HEAD!

We know they're very famous for their LOVE (hehe) of tennis (now do you get it?) and such, but we've got lots of fab new products from underwear, here's a glance at just a few things our latest brand has to offer...

Danielle x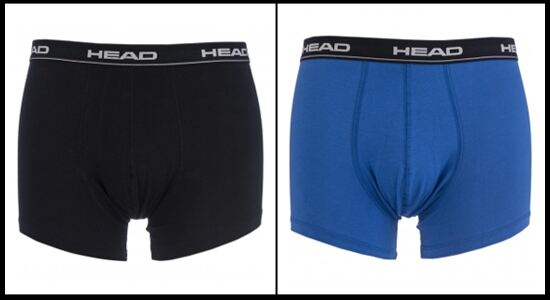 Mens 2 Pack Head Basic Cotton Boxer Shorts in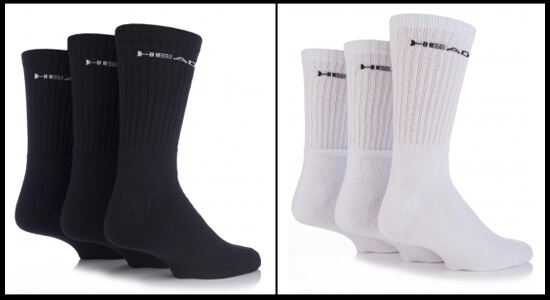 Mens 3 Pair Head Plain Cotton Sport Crew Socks in White