This Blog Will Knock Your Socks Off!
Posted by SOCKSHOP
Welcome to our brand new, shiny SOCKSHOP Blog :-)
We at SOCKSHOP are self confessed total sock geeks! We work in a beautiful old mill, based in Bolton, surrounded by socks! We love socks and are determined to spread the love by bringing you into the quirky world of SOCKSHOP with our sparkly new blog!
Run by the SOCKSHOP team, our fabulous new blog will be stocked full of all the latest sock gossip (yes, there is such a thing as sock gossip!) and goings-on at SOCKSHOP HQ.
Packed full of news, photos and videos, our SOCKSHOP blog will cover everything from what socks we are wearing to the very latest sock inventions and news!


A blog for all sock wearers, we hope you enjoy!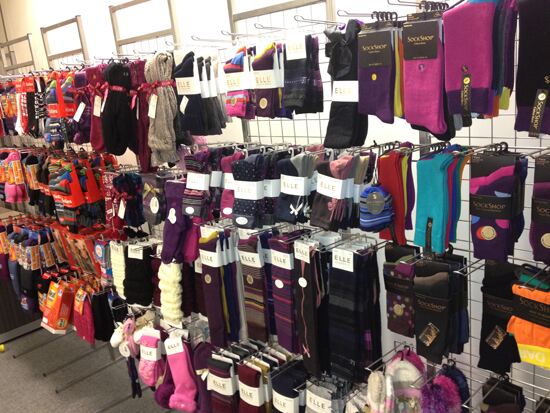 Our Office Wall!