Socks in the city!
Posted 7th November 2013 by Danielle

Here's a holiday snap with a difference! Our union jack socks), has been spotted in The Big Apple!

Jack looks like he's having a wonderful time here on the top of Rockefeller Centre in New York! Our SockMonsters have certainly done some travelling!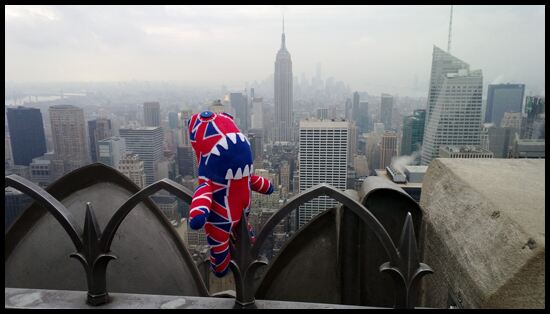 Last year, one of our giveaway SockMonsters made it all the way to The Great Wall of China with SockShop customer Ann!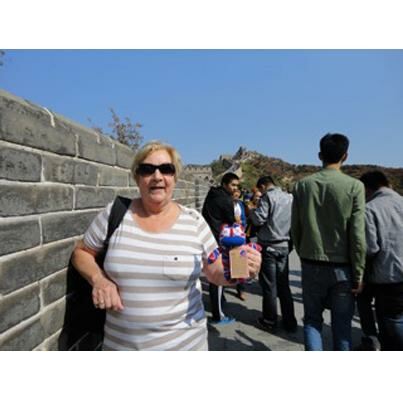 Have you got a SockMonster? Has it made it as far as these two lucky devils?! Let us know!

Danielle x