Best men's winter socks
Posted by SOCKSHOP
Winter is nearly here, again. If you are going to stay warm and cosy through the winter months then you need to start getting prepared now, and finding the right socks is essential. Luckily for you here at SOCKSHOP we have every type of sock a foot could want, at any time of the year. Take a look at our best men's winter socks, selected for you by our sock experts!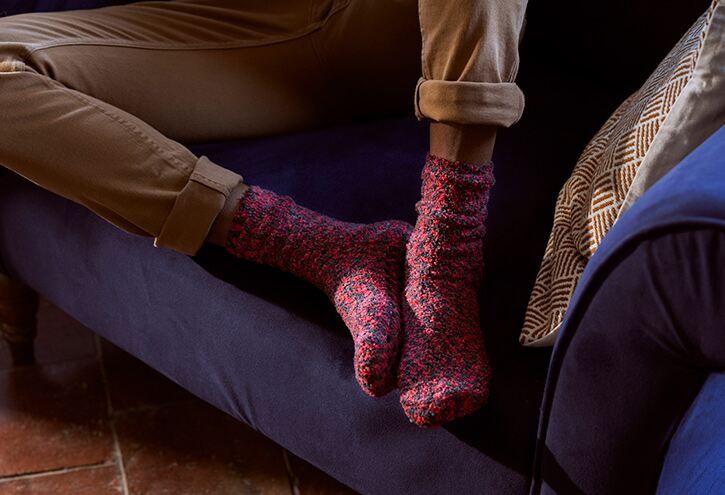 Workforce Work Wear 3 Pack of Socks
Having some warm and hard wearing socks in your drawer is essential for every man. When the temperature drops you need something to keep your toes warm while you get the work done, whether you are inside or outside. This 3 pack of comfortable but tough socks should be all you need to keep warm while work keeps you on your toes!
SOCKSHOP Heat Holders 2.9 Tog Wool Socks
Jeep Wool Blend Cable Knit Boot Socks 2 Pair Pack
SOCKSHOP Cosy Low Cut Slipper Socks with Grip
SOCKSHOP of London Fashion Ribbed Cotton Socks
Thorlos Old School Over-the-Calf Sports Socks
Storm Bloc Technical Boot Socks Four Pack
1000 Mile Trek Socks Twin Pack