Another day, another photo shoot...
Posted by Danielle
We've been working our photographer, Rick, quite hard recently but the results are always top notch! Take a look behind the scenes of our prep-for-winter Where's Wally bob hat!

Take a look at a few behind-the-scenes snaps!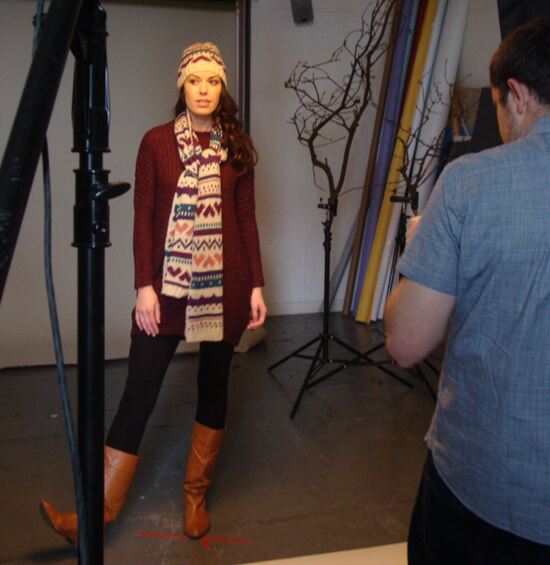 The gorgeous Suzanne modelling a lovely hat and scarf combo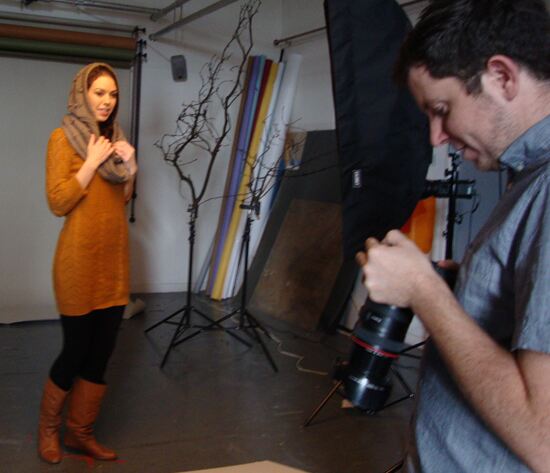 Suzanne in one of the many jumpers teamed with a stunning hooded scarf

SOCKSHOP team member Cassie trying
her hand at some photography

Who says you can't bring the outside inside?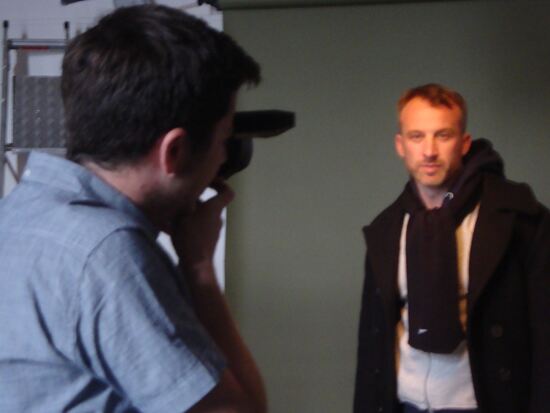 Harley feeling a bit warm in all those layers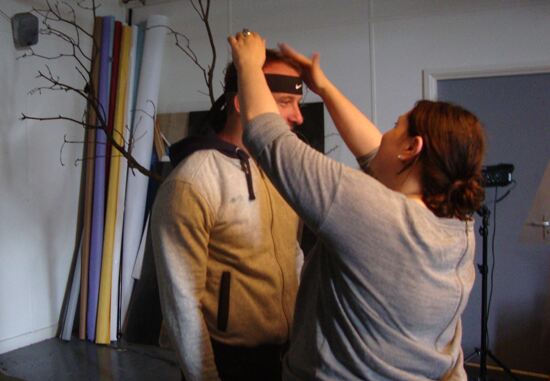 Cassie helping Harley into a headband... random, we know!

We really are spoiling you with all these behind the scenes sneak peeks!

Danielle x