Transitional trends: How to handle the seasonal sock style change
Posted by Danielle
It's always tricky to make the move from season to season style-wise. I'd say you could rely on the change in weather but, in a country which can remain frozen over until as late as April and where you can usually expect some kind of monsoon through July and August, that's not a safe bet.
You (or should I say your feet) would more than likely notice the dramatic climate change if you swapped the chunky thermals in one go, so here are a few tips to make the seasonal sock switch a little smoother.
Don't ditch the short skirts and dresses - Knee socks and thigh highs will do

No need to head into a constant state of trouser-wearing. You can still show off the remnants of that sunkissed summer tan on your pins and cover up from the cold by teaming your skirts and dresses with a pair of sheer tights

for a bare leg look.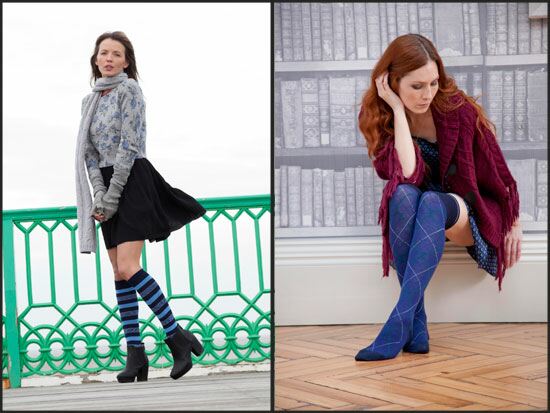 Guys, meet Leisure & Mid-Weight - Not too thick, not too thin

You might feel frosty toes with those thin summer and suit socks but it's not quite cold enough for the mid-weight men's socks range. Smart enough for the office and stylish enough for a casual day out!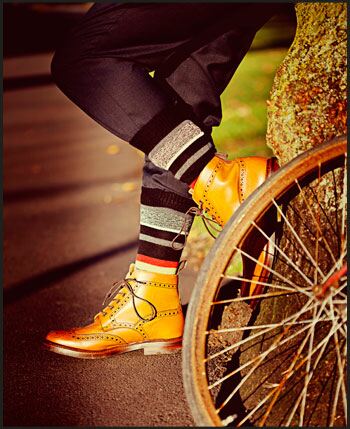 Opaque doesn't have to mean thick, the Winter woolies can wait a while

A pair of black 60 denier tights, whether you're going classic black or adding a flash of colour to your Autumnal ensemble.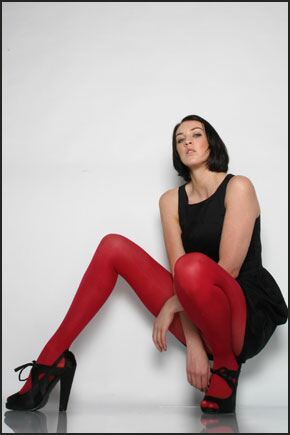 Ditch the dreary, make a statement in patterned tights

Forget sombre and subtle, turn heads in bright tights and statement patterns. The florals and fun colours aren't staying in with the sun this Autumn/Winter, so get a head start on statement style this coming season!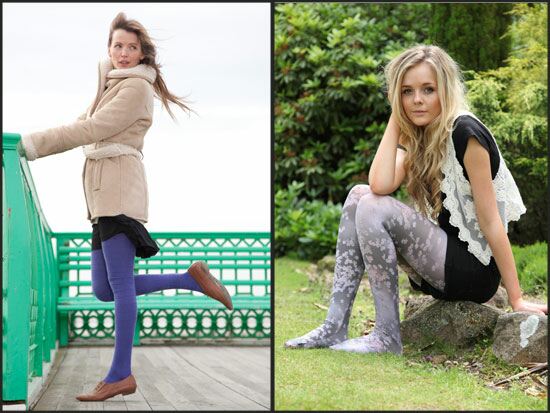 Skinny Scarves

Pashminas are perfect for adding a pop of colour to your outfit and, of course, keeping the creeping chill off your chest. A chunky cable scarf is most certainly not necessary... Not just yet anyway!