You need these autumn/winter 2019 fashion trends in your life
Posted by SockShop
With the days drawing in, now's the time to start sorting out your wardrobe for the new season. But what should you be wearing this autumn/winter? We take a look at some of the primary trends…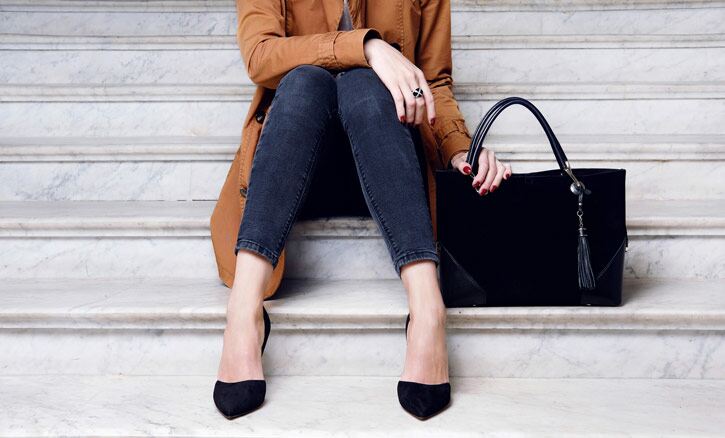 Bags for days
Tired of trying to fit your phone, purse and everything else you simply can't leave home without into a tiny handbag? Well, you'll be pleased to learn that this season big bags are back in fashion, so no matter what you need on your travels this winter you'll be able to take it with you!

Say it with flowers
Florals are usually seen in spring, but this year sees the classic flowery prints taking over Autumn/Winter, too! And it's not just the odd bit of floral here and there either – the new season sees floral taken to the next level with darker, more outlandish patterns hogging centre stage.

Do slouch!
If your mum's spent years telling you to stand up straight, you'll be pleased to know you can now slouch! OK, so you'll need to invest in some slouchy boots to do so, but this mid-stiletto heeled footwear looks great with those dark, floral dresses or even with your favourite pair of jeans.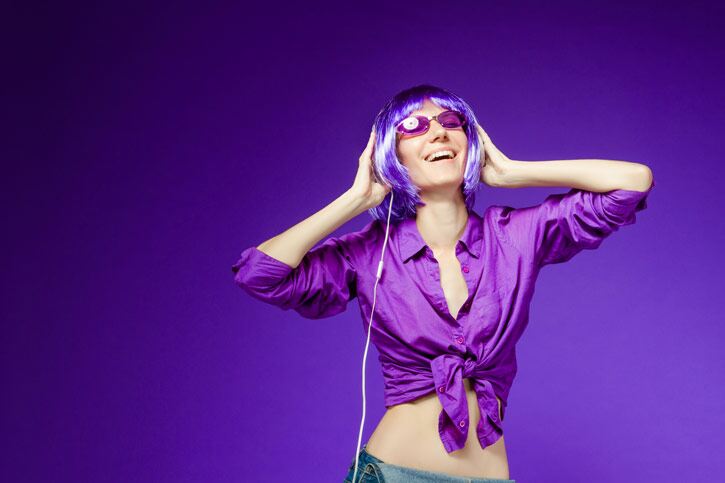 Purple reign
'Millennial pink' took 2018 by storm, but this year is the turn of purple to take the helm and set the trend when it comes to colour. You might not want to go for all-over purple like the catwalk models if you're heading down the shops, but add in some deeper hues here and there to stay on trend.

Check on it
Channel your inner Cher from Clueless by wrapping up against the cold with some checks this Autumn/Winter! Whether you go for a tartan dress or a simple checked trouser suit, you'll be bang on trend and celebrating Cher's iconic fashion statement. What more could you want?

Cosy up for winter
Is knitwear ever out of fashion when the mercury drops? We don't think so, but it's good to know that knits are back in for autumn/winter 2019, which means we can dust off our favourite cable jumpers and cosy up while the weather turns. We might even try and turn our hand to knitting ourselves!

Do you know any trends we missed? Let us know in the comments below!