3 Amazing Ideas For A European Winter Break (And What To Take)
Posted by Optima Villas
While we tend to associate a European holiday with sun, sand and sangria, there's a whole lot more to this diverse continent during winter, as we'll explain. From skiing to uber-cool city breaks and the only place on the continent to get perfect winter sun, we'll give you plenty of inspiration to get that annual leave booked in and start packing for a post-Christmas treat holiday.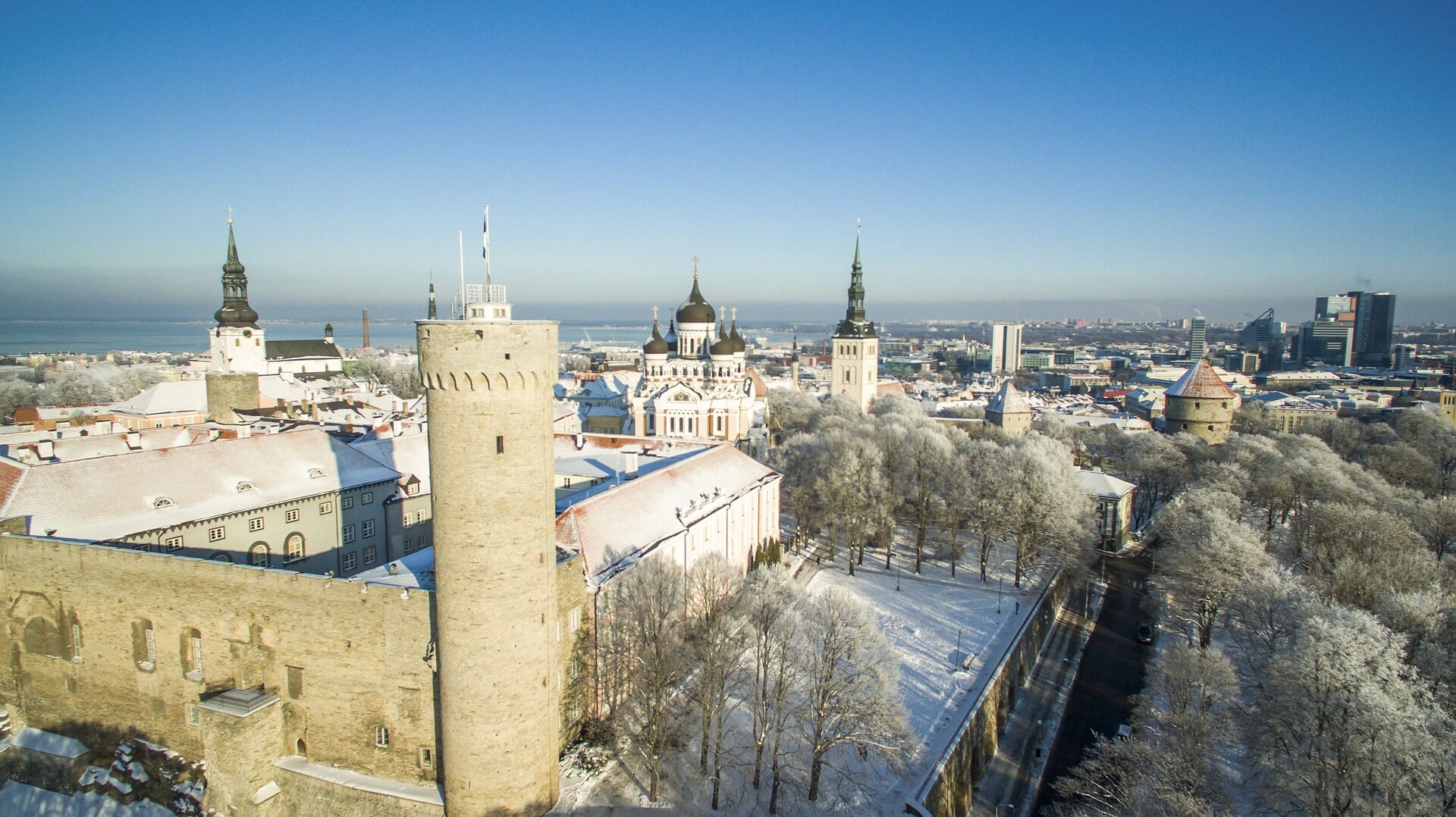 Image: Pixabay

Off-season city breaks
The new year is the perfect time to start exploring the varied and delightful cities of Europe. From pleasant winter temperatures in Mediterranean cities such as Barcelona and Nice to freezing conditions in the Baltic cities of Tallinn and St Petersburg, there's plenty of reasons why you should head for an urban centre this winter in search of culture, local cuisine and plenty of energetic nightlife.

For a city break in colder climes, you'll need some sensible walking shoes, and some socks to match. Chunky and warm socks will go down a treat while taking in the glorious Czarist architecture of St. Petersburg or the winding, Hanseatic-era hillocks of Tallinn city centre - so get prepared if you want to make the most of your trip.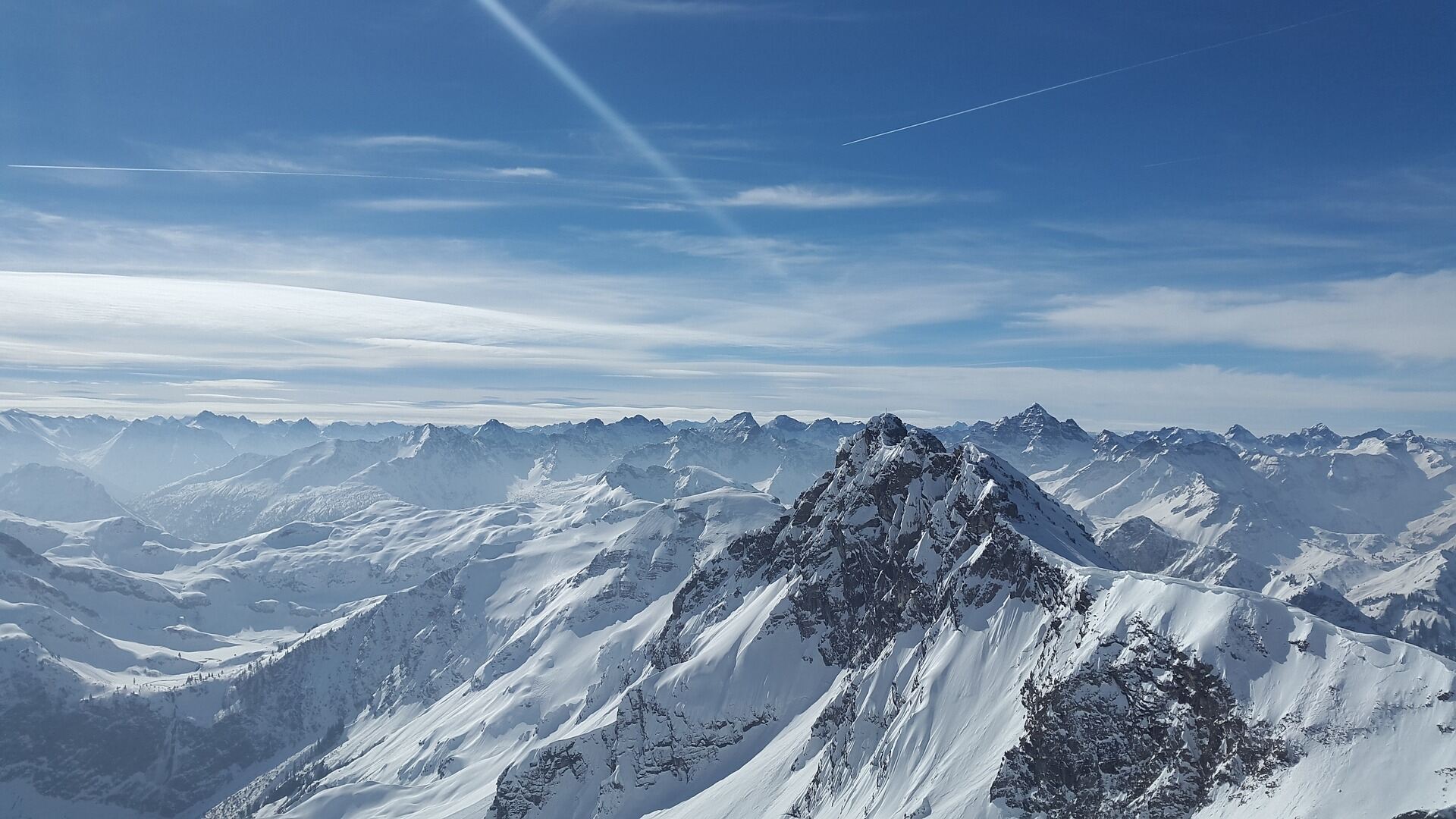 Image: Pixabay


Extreme sports: hit the slopes
This might seem like quite an obvious one, but it's well worth thinking about, especially if you haven't skied or snowboarded before. Europe's ski resorts are incredibly varied - you could opt for the classic Alpine experience in different flavours depending on which country you are in. Austria, Switzerland, Italy and France all offer distinct spins on the snowsports experience.

If you really want to push the boat out, then why not consider a ski break on Spain's highest point? That's not the Sierra Nevada. No, it's actually the Teide Volcano on Tenerife, where you can combine a morning on the slopes with an afternoon on the beach soaking up the winter sun - all on the same latitude as the Sahara Desert!

Of course, you'll need some very special socks to ensure your feet stay toasty and dry while you carve up the Canarian snow, and here at SockShop there's plenty to choose from, whether you're a snowboarder or a skier.

Escape the season
Winter on the Canary Islands is arguably the perfect time to visit if you like your beaches to be quiet. Chief amongst the islands in terms of culture is Lanzarote, which has plenty of museums to explore alongside a volcanic landscape that is begging to be explored - so you'll need some breathable hiking socks.

The best way to relax after exploring the cultural and physical landscape of this ancient, volcano-hewn island? Opting for a private villa in Lanzarote that'll serve as your base for winter-time hikes all across the island. Just remember to dust off your sunglasses and other summer gear as temperatures rarely dip below 18 degrees all through winter!

We hope this post has inspired you to get scrolling through Skyscanner and start dreaming of your winter break that'll cast aside the post-Christmas blues in an instant!